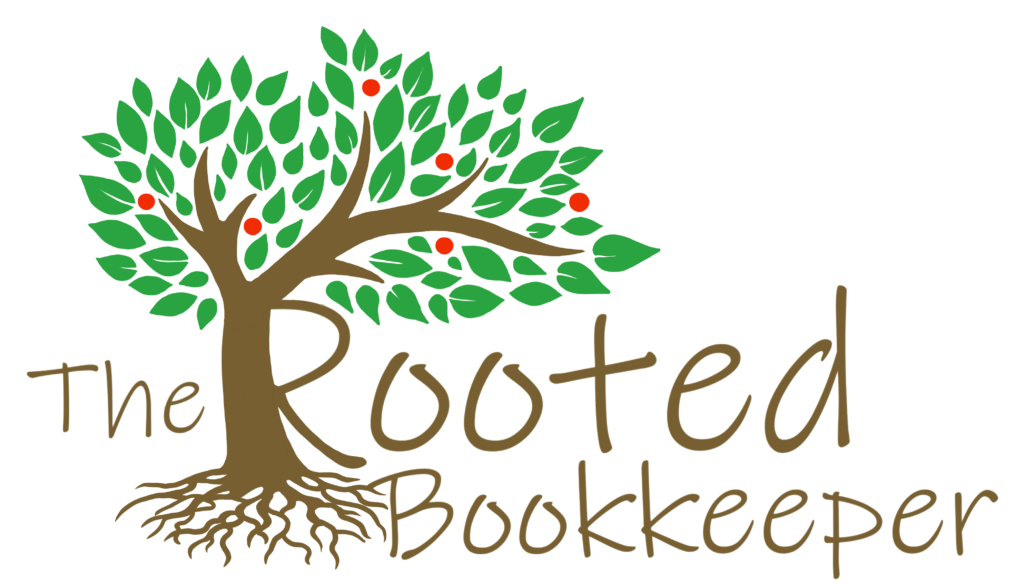 As working moms, we are very familiar with the frantic pace and unending to-do list that can feel less like running a business and more like it's running us ragged! That's why we started our business – The Rooted Bookkeeper. The name speaks of our need to clear away some of the endless paperwork and details of modern life, so that we can remain rooted in what makes life worth living – in the warmth and sunshine and laughter and love.
You started your business because you love what you do. And you're good at it, too! Whether it's creating homes, films, or bouquets of flowers, you bring what only you can, to a world that needs it.
Chances are, you didn't get into your business because you love keeping track of inventory; or entering receipts; or running payroll. Why do these repetitive but necessary tasks have to take up so much time?
At the Rooted Bookkeeper, we do more than bookkeeping. We partner with you to serve your business – whether by creating a database of donors, acting as a virtual office assistant, or managing repetitive financial tasks – so that you can get back to doing the things you love.
Because we have only one life. And one thing this world needs is more people doing what they love.